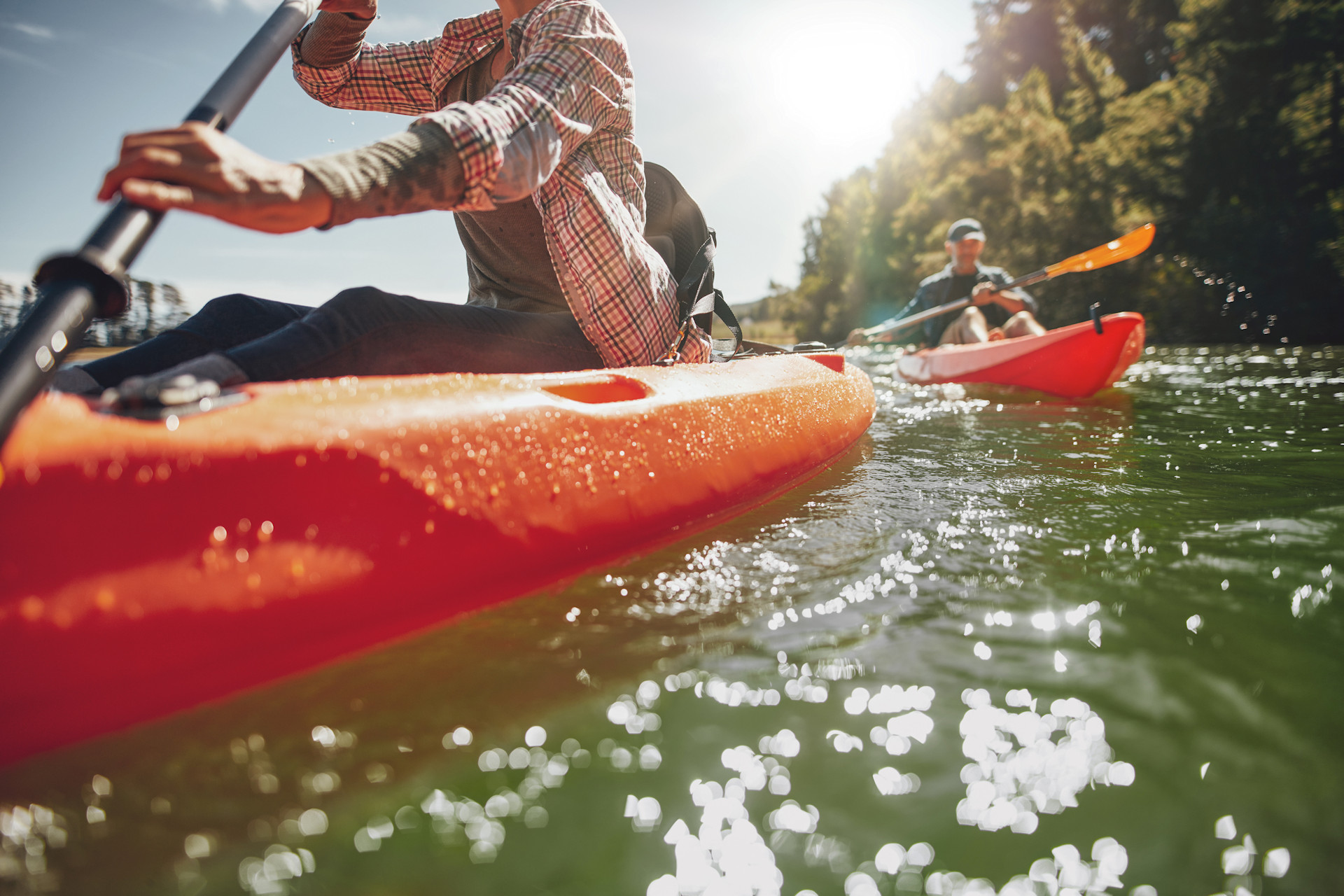 22 Sep

Enjoy the Ohio River in Gallatin County, Kentucky

The Ohio River runs peacefully through Gallatin County, offering many options for those that want to get out and enjoy everything it has to offer! Gallatin County is also home to Craig's Creek Lake and other waterways that make a great place for those looking to enjoy the great outdoors!
Boating & Kayaking
There are many options for boating and kayaking in Gallatin County. In addition to the Ohio River, water-lovers can also enjoy Craig's Creek Lake. There are several boat ramps and marinas in Gallatin County that will make it easy for you to enjoy our beautiful waterways.
Rest & Relaxation
If you're looking to spend some R&R… look no further than a local B&B! Riverside Inn B & B is situated with a beautiful private view of the Ohio River and has all the amenities you could ask for. It was ranked best in KY for hospitality. There are several other options for accommodations, including Backwood Acres B & B, a quiet cabin with a fishing lake.
Fishing
There are so many great fishing spots in Gallatin County that we can't begin to list them all. Ask any local for their favorite spot and you'll likely get a different answer from each of them. If you're an angler looking for a quiet, relaxing fishing spot… we've got you covered!